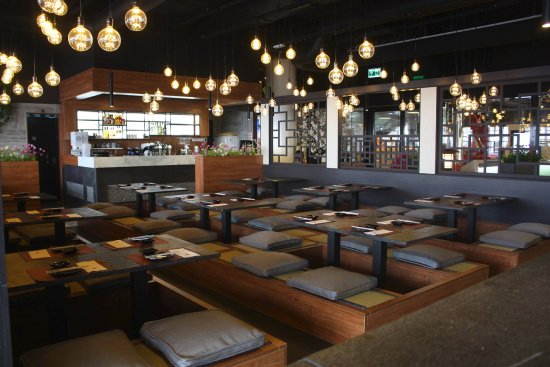 Kyoto Sushi & Grill is a Japanese restaurant where everything evolves around good food for an affordable price. With our traditional atmosphere we want to create an unique and relaxed experience with an amazing view over the water. A place where you spend your afternoon or evening with friends, family or colleagues. Because of the serene setting, our restaurant also suits perfectly for business meetings.
Contact
De Ruijterkade 42b 1012 AA Amsterdam
020 895 0023
Daily open 11:00 – 23:00 (kitchen closes at 22:00)
Follow us on Social Media!
https://www.instagram.com/kyoto_sushigrill_cs