TASTY AUTHENTIC ASIAN FOOD CONCEPTS
Welcome to Chang Restaurants, welcome to tasty Asian food. Our mission is to let everyone experience authentic, fresh and delicious Asian food from different parts in South East Asia.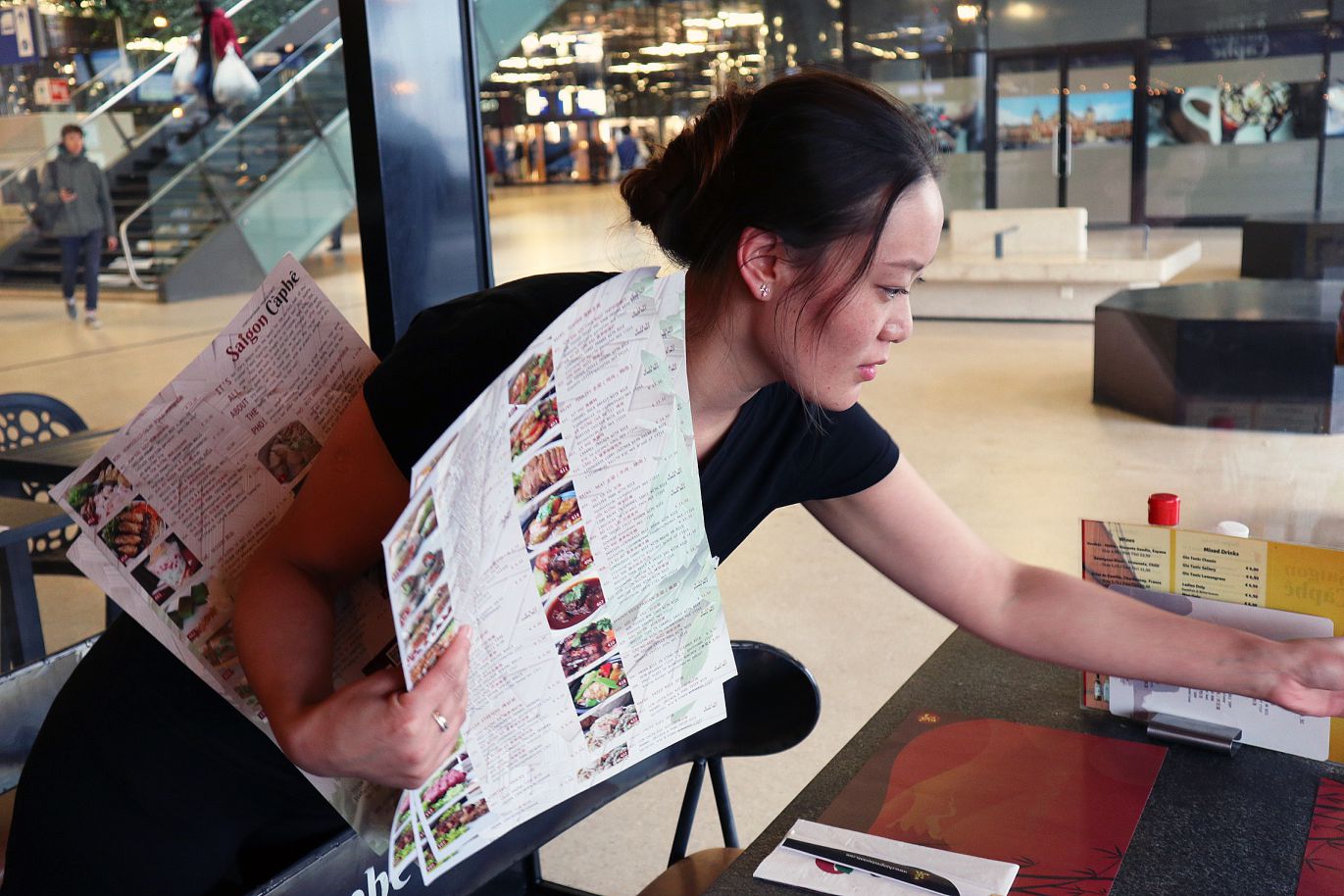 ASIAN CUISINE NEAR YOU.
"To let people, fall in love with flavors & fragrances they have not experienced before. That's what we aim for."
Where it all started in 1990 with one Chinese-Surinamese Toko in China Town Amsterdam, Chang Restaurants has grown into a large group of successful Asian restaurants in the years that followed.
Renowned for creating successful & high quality Asian food concepts, The Chang Restaurants Group introduced Asian cuisine to Amsterdam in a way that it connects with the local environment but yet stays truthful to the authentic cuisines.
more about us
CHANG'S RESTAURANT CONCEPTS
Where there is a perfect opportunity, The Chang Restaurants Group knows how to set up a successful food & drinks concept. The C-Group exists of hospitality professionals with an entrepreneurial mind and passion for food & culture.
By delivering constant quality for an affordable price we make sure to get a returning customer base that keeps growing.
DISCOVER OUR
FOOD CONCEPTS
Open jobs.
Are you the one we're looking for? Do you have passion for hospitality, and do you want to become a part of a restaurant group with different career opportunities? Check out our open positions and maybe we can welcome you soon as one of our team members!
view jobs